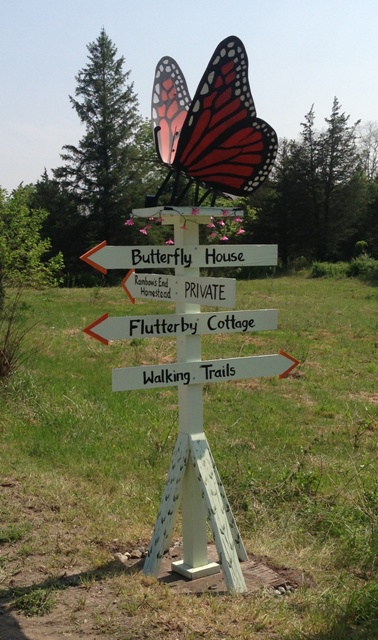 Experience the Rainbow!
Rainbow's End Butterfly Farm & Nursery is dedicated to making a difference in the health of our planet and future generations.
Come stay at our charming cottage on the working butterfly farm in the historic Hudson Valley. We offer weekend accommodations for our Mindful Meditation Retreat.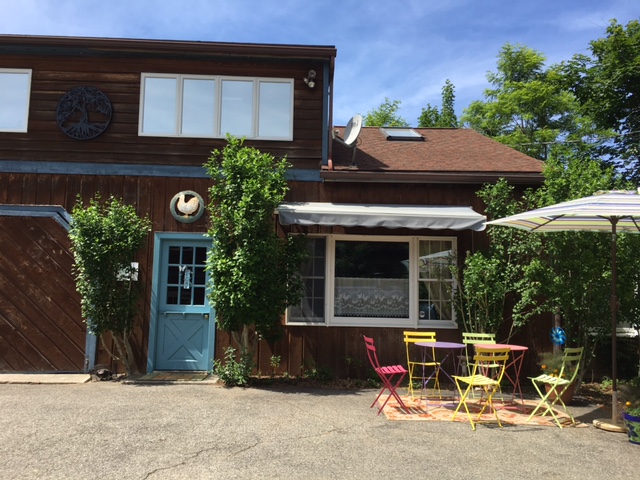 Saturday and Sunday morning meditation sessions are led by a certified instructor surrounded by butterflies. Our serene setting offers opportunities for walking meditation through meadows, duck ponds and butterfly houses.
We are located 70 miles north of NYC with a nearby MetroNorth train station. Please visit our Air BnB.