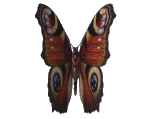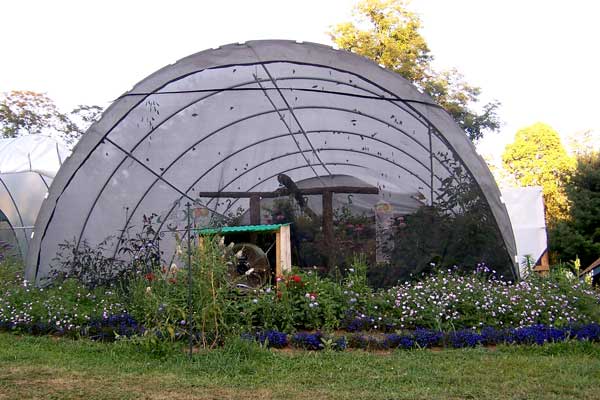 Rainbow's End Butterfly Farm & Nursery
is a family owned and operated business. We hand-raise butterflies and create eco-friendly butterfly habitats.
Our Mission is to make a commitment to having a positive impact on the environment by allowing and creating butterfly habitat.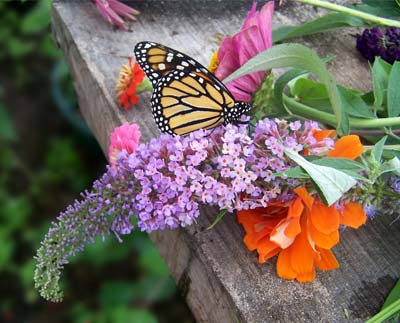 Our Goal is to excite and encourage others to join us as partners in this experience of creating butterfly habitat one garden at a time.
Our Site will thrill you with pictures of butterflies that you can raise... on plants that you can grow.
Our Emphasis is on habitat and education. You will recognize local butterflies and the plants they visit, and you will be able to create your own backyard habitats.